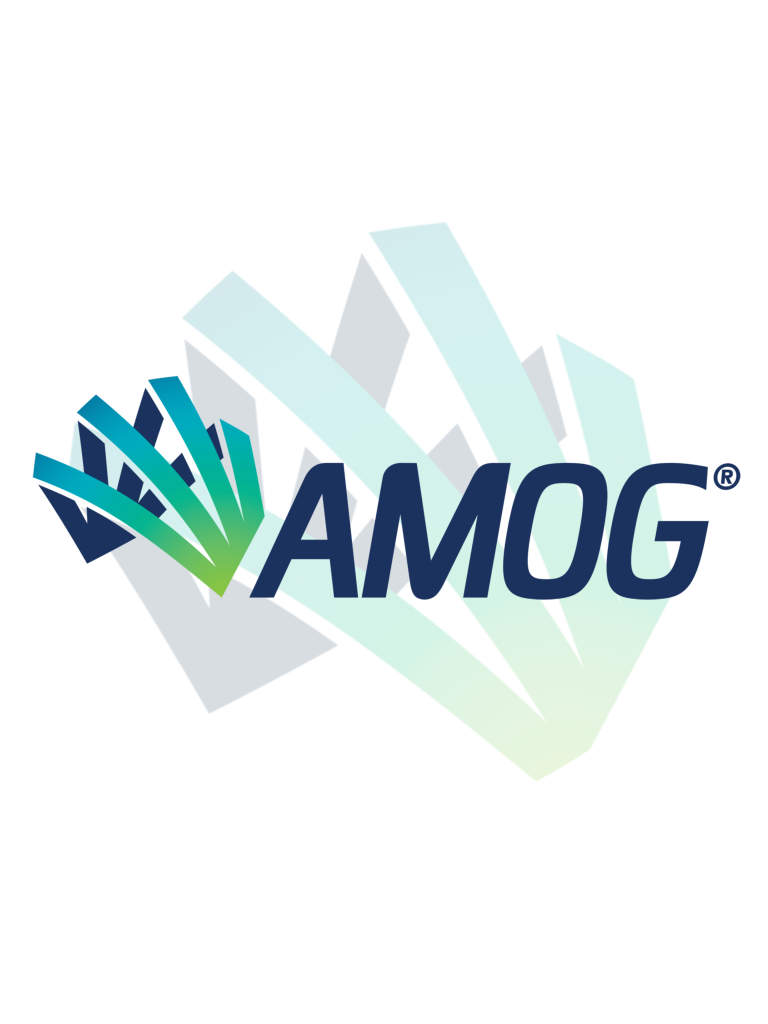 The team of consulting engineers, project managers and technicians at AMOG have been solving big problems for over 30 years. From our early days as the Australian Marine and Offshore Group in Melbourne, Australia, we have grown into a global network, evolving our capability and resources to meet increasing demand from a range of industries, governments and enterprises.
Our reputation is well-earned – thriving in extreme environments, thinking holistically, working smarter and generating change. From the beginning, our approach was to own problems and deliver leading solutions. It still is.
Today, AMOG is predominantly based in Melbourne, Australia, with offices in Perth and Adelaide. Our American headquarters in is Houston, Texas, and we have offices in Bogota, Colombia, and in the UK (London).
The AMOG Group of companies, under AMOG Holdings Pty. Ltd, consists of:
AMOG Pty. Ltd. (AMOG Consulting)
AMOG Consulting Inc. (USA)
AMOG Consutling Ltd. (UK)
AMOG Ventures Pty. Ltd.
AMOG Technologies Pty. Ltd.
Mooring System Solutions (MoorSure) is a joint venture with Offspring International Limited (OIL)
Omniflex designs and manufactures electronic products and systems for the automation and control industry worldwide, specialising in remote monitoring. This includes industrial networking, remote I/O systems, utlities monitoring, process automation systems, signal conditioning, and alarm and event management.
The company was founded in 1965 and was originally named CONLOG, developing expertise in systems integration and product development for the process control and instrumentation market.
Omniflex now has offices in South Africa, United Kingdom and Australia, and the company's products are sold on 5 continents through a range of carefully selected solutions partners. Products include such well known brands as Omni16 alarm annunciators, Maxiflex process automation, Teleterm remote I/O and RTU systems, and Omniterm signal conditioning and remote I/O systems.